Be in your own home in 2020! Free Home Buyer Workshop February 8th, 2020 12-3pm
---
Steps to Home Ownership Free Event!!!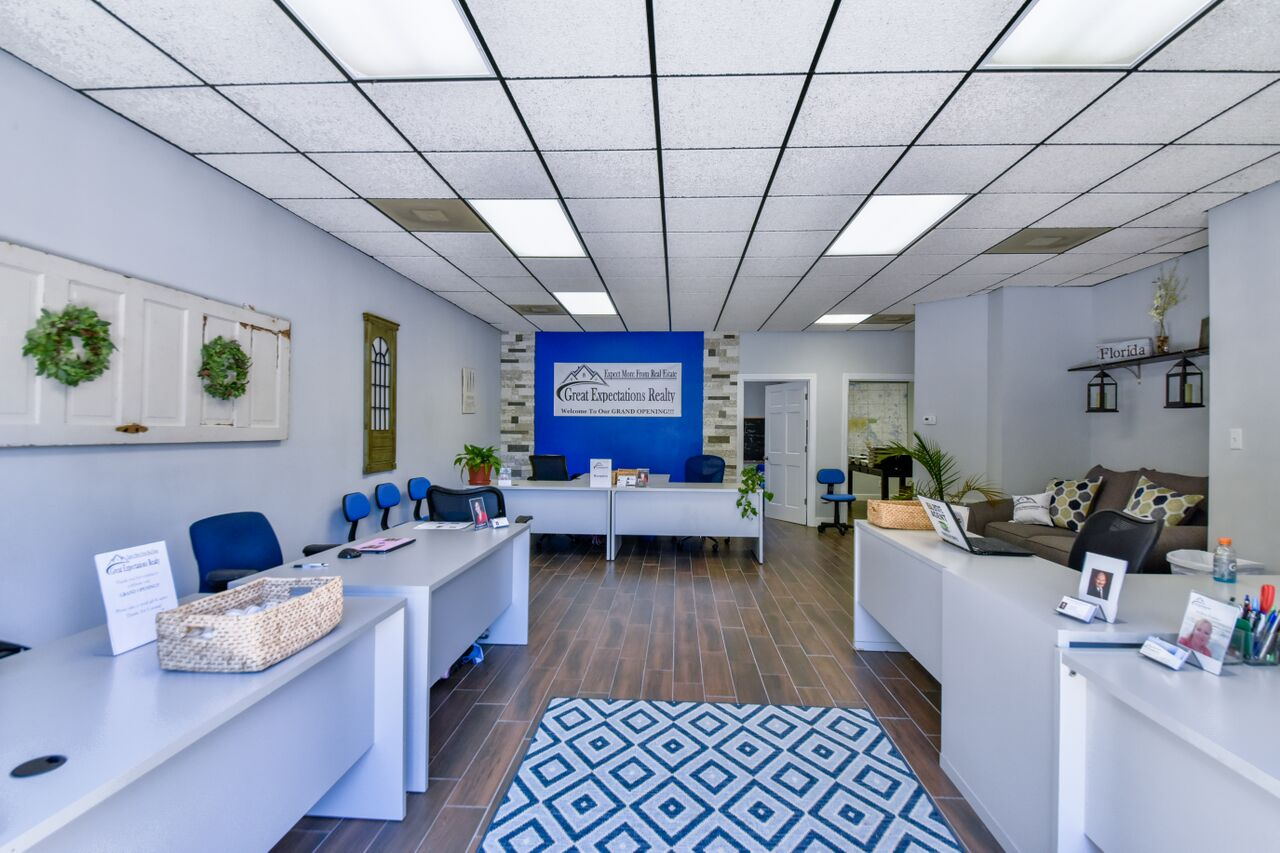 WANNA BUY A HOUSE???

Don't know if you can afford it, or what it even takes to actually buy a house??

Well we are hosting a 100% FREE in depth home buying seminar where we teach you the exact steps to buying a house in 2019!

From down payments (if you even need one), to credit scores (and how to fix them), to home inspections, and everywhere in between!

There is ZERO pressure or obligation in these workshops, it's just knowledge to help you and your family make the best decision.
Bring the kids, there will be games, and free refreshments for all!!!


Space is limited though so please RSVP! 352-817-9160 OR AndreaProeber@gmail.com
The home buyer workshop is at:
Great Expectations Realty - 3201 SW 34th Ave. suite 101 Ocala, FL 34474
(BEHIND Ollies Bargain Center Hwy 200 in Paddock Park)
Show up, we will help you! There are government grants to help with thousands of dollars in closing costs.
Did you know we have USDA financing available in this county too?!?
It's now cheaper to buy a house than to rent.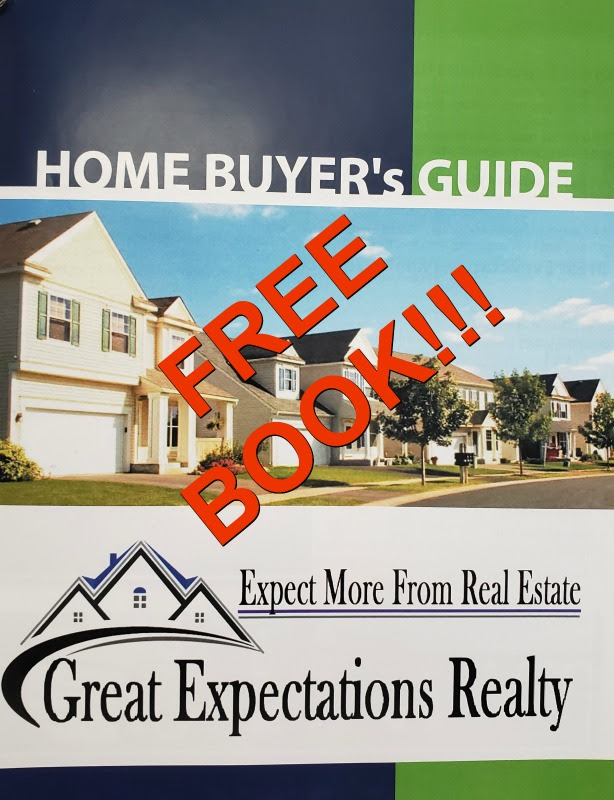 You will also receive this FREE Home Buyer's Guide Book!

STOP RENTING! Now is your time to buy!
There is no credit shaming, we have all been there, life happens. Don't just accept that it can't get better or this is it. Do something about it. Now's the time!