Be in your own home in 2020! Free Home Buyer Workshop Wednesday June 10th 5-7pm
---
Steps to Home Ownership Free Event!!!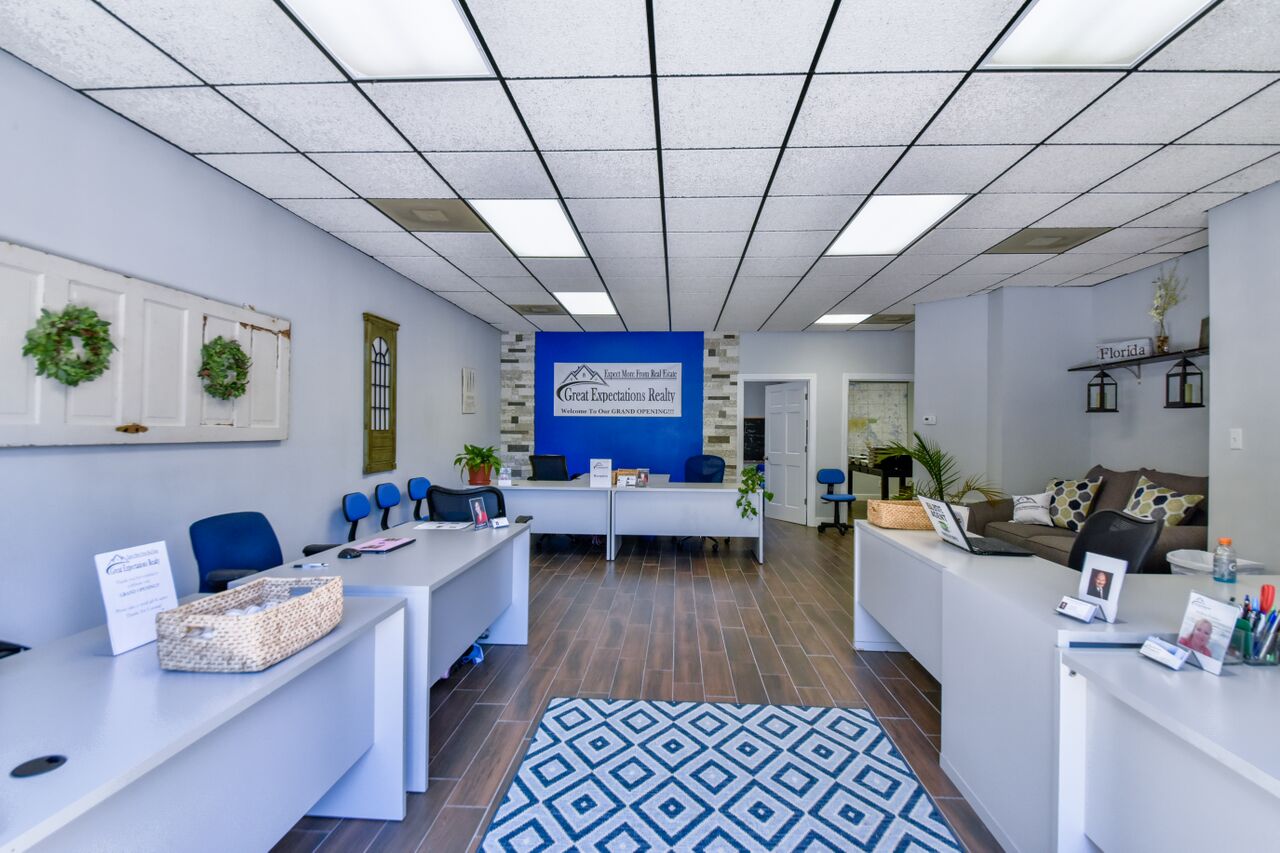 Big "Thank you!" to our sponsors since they make these FREE events possible!
Our Upcoming Workshop Dates:
Wednesday June 10th 5-7pm
Space is limited though so please RSVP!
352-817-9160 OR AndreaProeber@gmail.com
All of us at Great Expectations Realty want to invite you to our monthly home buyer workshops.
Not only will you be able to go over your credit, a mortgage expert will be able to answer your mortgage questions
FAQ's
1. What do I qualify for or what do I need to work on in order to qualify?
2. How much is my monthly payment going to be for a specific house?
3. What are the steps in order and how much cash will I need for everything?

We give away free best selling books by Dave Ramsey and connect people with budgeting or credit with inexpensive classes that are taught all the time in Marion County.
FREE Refreshments for everyone

Show up, we will help you! There are government grants to help with thousands of dollars in closing costs.
Did you know we have USDA financing available in this county too?!?
It's now cheaper to buy a house than to rent.
STOP RENTING! Now is your time to buy!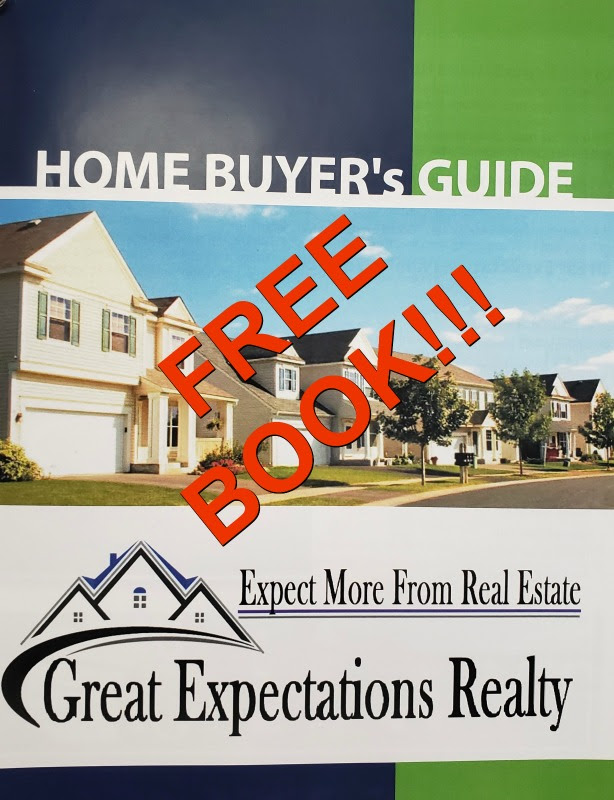 You will also receive this FREE Home Buyer's Guide Book!
Special Thanks to Our Sponsors

The home buyer workshop is at:
Great Expectations Realty - 3201 SW 34th Ave. suite 101 Ocala, FL 34474
(BEHIND Ollies Bargain Center Hwy 200 in Paddock Park)

There is no credit shaming, we have all been there, life happens. Don't just accept that it can't get better or this is it. Do something about it. Now's the time!
2020 Upcoming Dates:
Wednesday June 10th 5-7pm
Saturday July 11th 12-3pm
Wednesday August 5th 5-7pm
Saturday September 12th 12-3pm
Saturday October 10th 12-3pm
Saturday November 7th 12-3pm
No workshops in December