Great Expectations Realty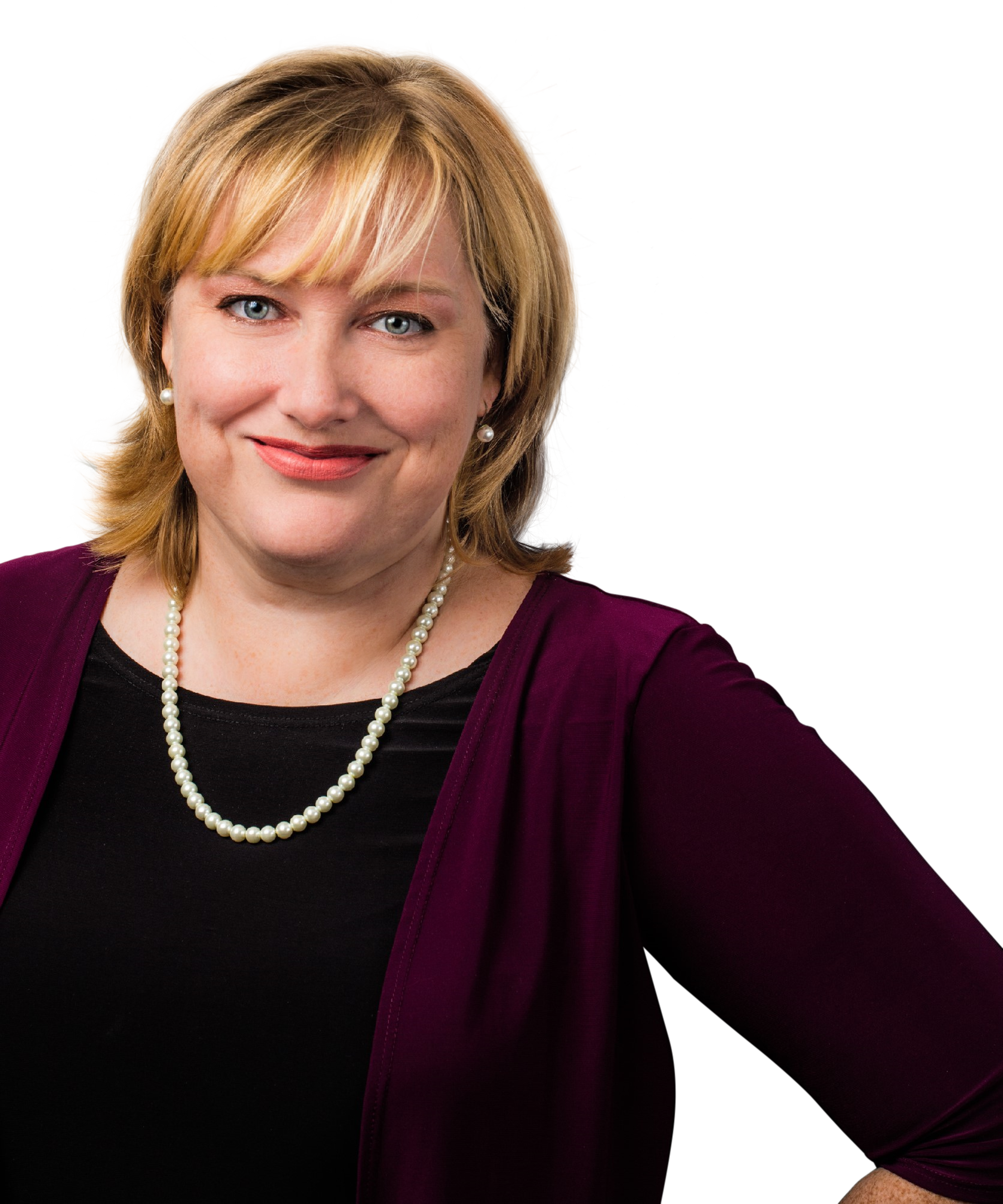 Andrea Proeber

Broker/Owner

352-817-1600

AndreaProeber@gmail.com
Looking into investing in residential or commercial real estate? I am an expert in the field and have the happy customers to prove it!
I can find you a great deal on a real estate diamond in the rough. I can connect you with anybody you need, to make your investment shine, and advertise your real estate gem when it's ready.
Specializing in property management, I can also find you a resident that will truly care for your property and pay rent on time, deal with any bumps along the way, inspect the property annually, send you an illustrated report on request, and keep track of all financials.
I have experience in Self Directed IRA's, 1031 Exchanges and am one of the most financially knowledgeable real estate brokers in Marion County.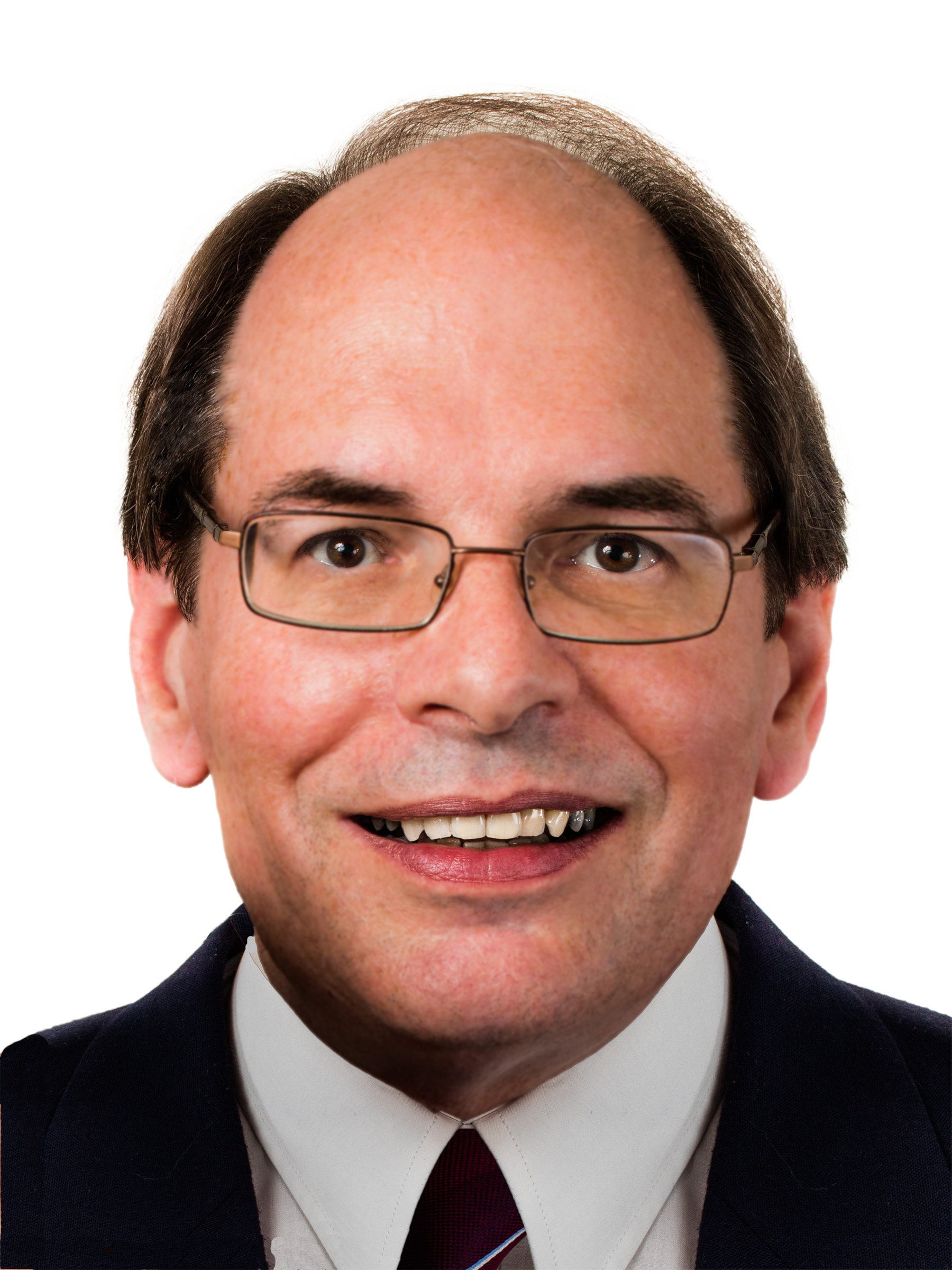 David Proeber
REALTOR
Graduate of RIT, Bachelors Degree in Digital Marketing
352-875-4516
Hello I'm David, a realtor based in Ocala, Florida! While I am a die hard Packers fan from growing up in WI I have been living and working for years in Ocala and love all of it...except the pro football teams.
If you need help with real estate I have the experience and patience you need to walk you through the process all the way through. I have been extremely successful in dealing with the curve balls that lenders can throw your way.
From start to finish, I can get you into your new home. Marion County, Florida is known as the horse capital of the world; I have also had years of personal experience in the care and keeping of horses, so if you're looking for an agricultural property, I'll know what and where to look for your specific needs.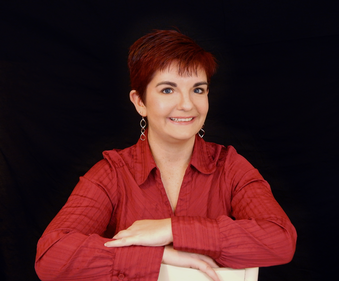 https://www.youtube.com/watch?v=tvImRZvM_iQ&feature=share&fbclid=IwAR3etyvBaLtir4bl8t0mVgCGH0D_TFluHvixKPLfqZAiDy43Wc7W-5xuU5g
Lindsey Bockhorst
REALTOR
Property Manager
352-322-9000
I've lived in Central Florida for most of my life, aside from a brief stint in Tallahassee to get my Bachelor's Degree at FSU. I've been working behind the scenes as an Administrative Assistant to Great Expectations Realty for a few years and have made some great connections while meeting so many people in this field.
After a lot of studying and training, I am now a fully licensed Real Estate Sales Associate! I have an extensive background in customer service, so give me a call and I will do my best to ensure that everyone goes (to their new) home happy and satisfied.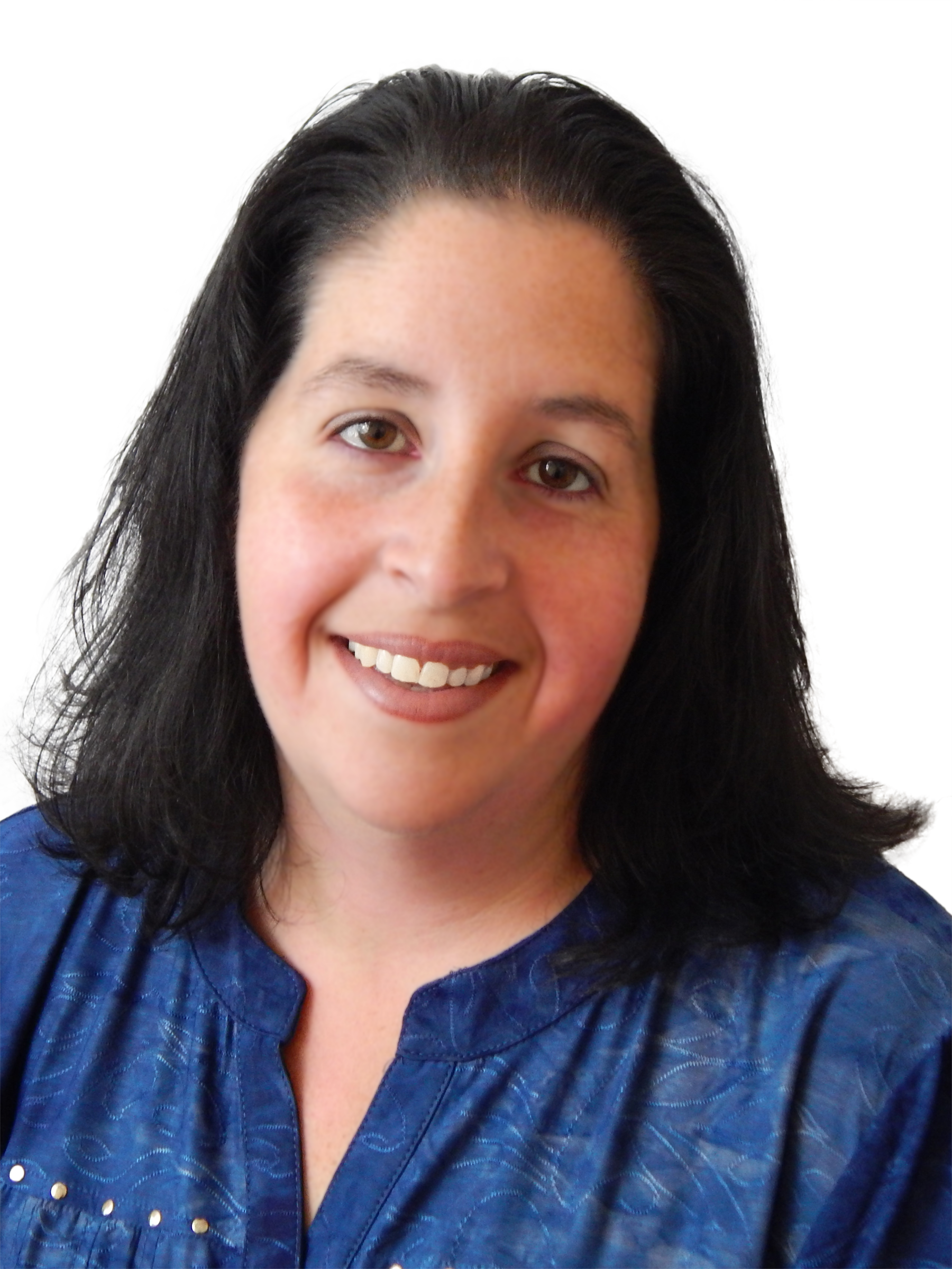 Elady Fonseca
REALTOR
352-454-4099
Hello, My name is Elady. I was born in Ponce, Puerto Rico, raised in The Bronx, New York, and moved to Ocala, Florida in 1995. After I finished High School in Ocala, I moved to Miami to attend Johnson & Wales University where I graduated with an AA degree in Culinary Arts. I worked at Disney World as a Chef. After moving back home to Ocala in 2002, we bought a home and have been here ever since.
I am very involved in my community from being on a Civic Association Board of Directors, to Volunteering in all three of my sons schools, Booster JR.ROTC mom, and wherever needed. I always go the extra mile to help where help is needed.
Now I am on this amazing journey of helping home buyers be able to get there dream home! I would love to help you find your dream home. I am also Bilingual so if you need help in Spanish I am here for you.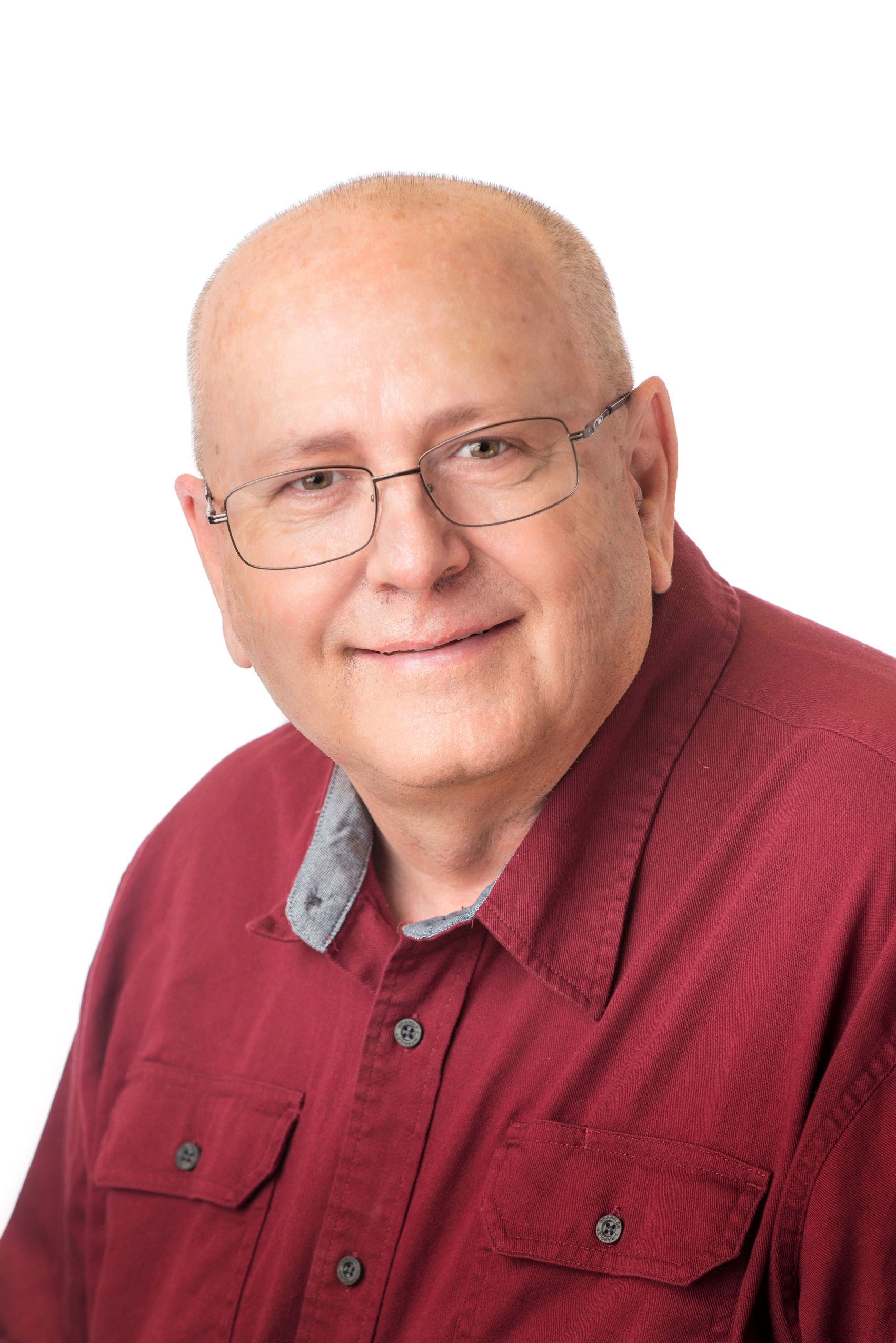 John Cruikshank
REALTOR
352-453-7157
I have been involved with buying, selling, and investing in real estate for years. My wife and I formed a company to focus our real estate investments in Marion County Florida. We now own a number of properties. Why Marion County? We think this is the ideal place to live and we believe in its future potential. I will gladly share my knowledge on getting started with investment properties.
I worked in the telecommunications industry for many years. During this time I was able to keep involved in real estate, both residential and commercial. I was involved with acquiring land, rezoning, and project managing multi-million dollar-builds and rehabilitation. I was also involved with leasing commercial properties during this time.
Today I am fully focused on residential real estate. I love helping people and fulfilling their expectations.. Whether you are interested in buying, selling, leasing or investing, I am at your service. Email, text or call me you will be happy you did.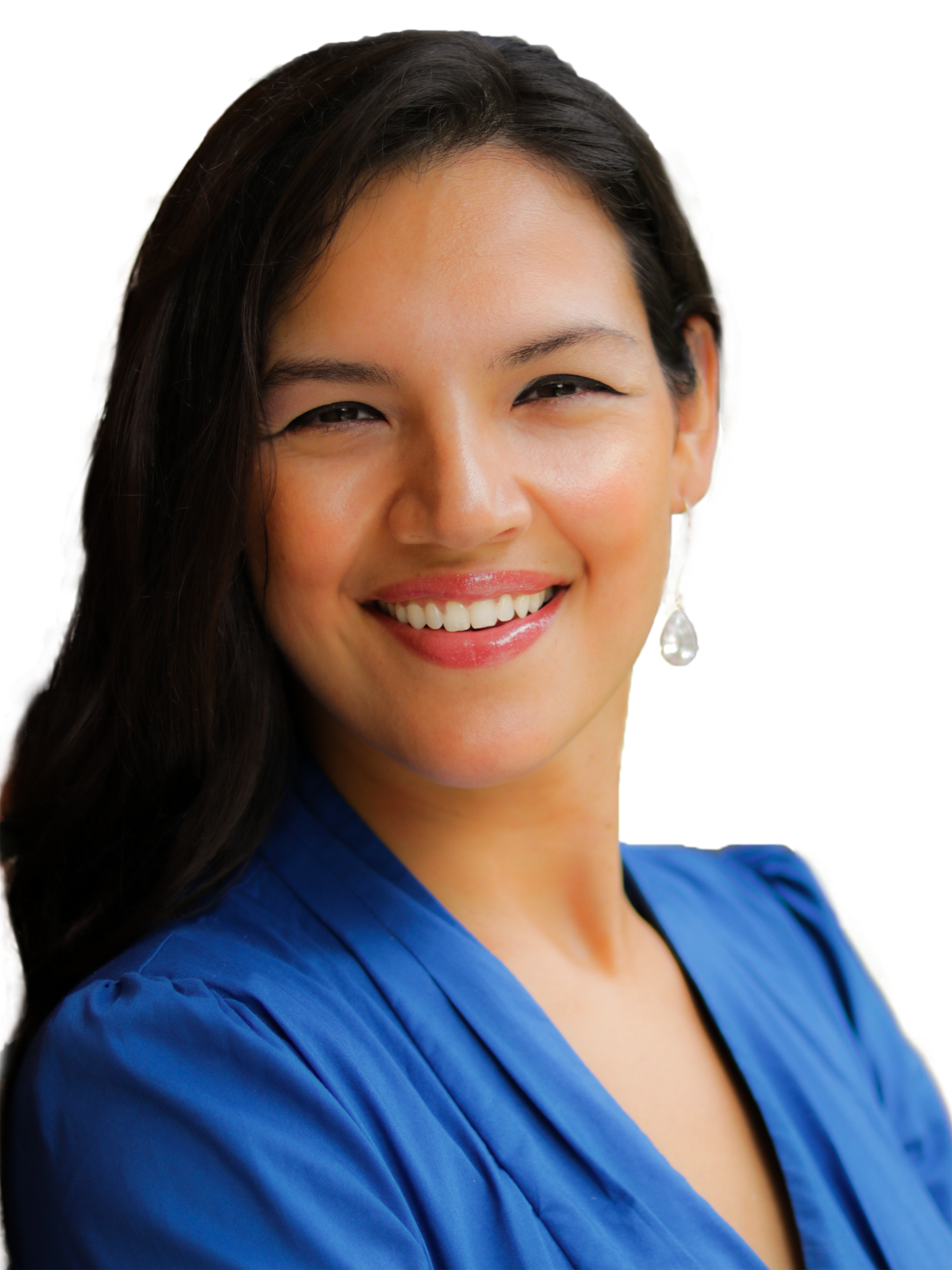 Madeline Franco-Sofield
REALTOR
352-843-2424
My life has been one of service in the community of Brooklyn, New York, and for the past 15 years in Ocala, Florida. I have worked at United Way of Marion County and have served the youth as a middle school English teacher for Marion County Public Schools for almost a decade. Having an MBA has also allowed the world of real estate to be a seamless transition, where I now have the opportunity to serve families find their dream homes and fulfill their business ventures.
I have found much joy spending time with my husband and two children, as well as my beloved family that calls Ocala 'home'. When time permits, I enjoy playing the piano, gardening, reading, painting, and traveling.
I pride myself in being a part of this important journey when seeking a home, and can assist those that are both Spanish and English speaking.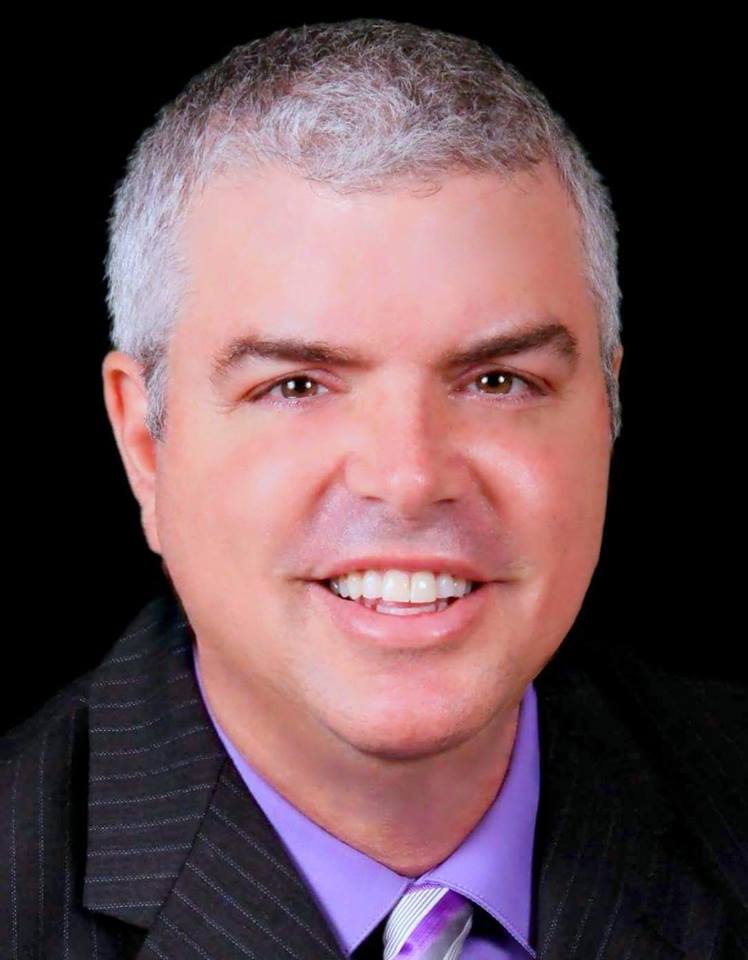 Paul Roche III
REALTOR & Broker-Associate
352-250-7929
Paul was born into an Air Force family in Portland, Oregon but his family came from Massachusetts. He moved to the Fort Lauderdale area in 1977 and graduated from Florida Atlantic University with a Bachelor's degree in Marketing. After retiring from Publix Supermarkets as a young man, he became a Professional Firefighter and Emergency Medical Technician in South Florida and then Central Florida. After holding various positions in business and in sales while also working as a professional firefighter, Paul earned his Florida real estate license and began working as a Realtor in Central Florida in 2001.
Paul and his wife Lesa have been together since they were 19 years old. They were married in 1989 and have two wonderful grown children, Paul and Kelly. Family is very important to Paul and he also loves the many new friends that he and Lesa have made since moving to the area. Paul enjoys giving back to the community and has been a member of Kiwanis, Miracle League, and other associations that help the less fortunate in our community. In his leisure time Paul loves playing golf, pickle ball, swimming, playing trivia, and singing karaoke!
Paul has won numerous real estate sales awards in his career, and has been blessed to work with, and learn from, many business leaders in Central Florida. He prides himself on keeping up with the changes that are happening in our neighborhoods and within the industry. He also understands the importance of listening carefully to his customers, being their trusted advisor, and helping them make their real estate dreams come true. He feels incredibly blessed to be on the Great Expectations Realty team and to be able to show his customers everything the Ocala area has to offer.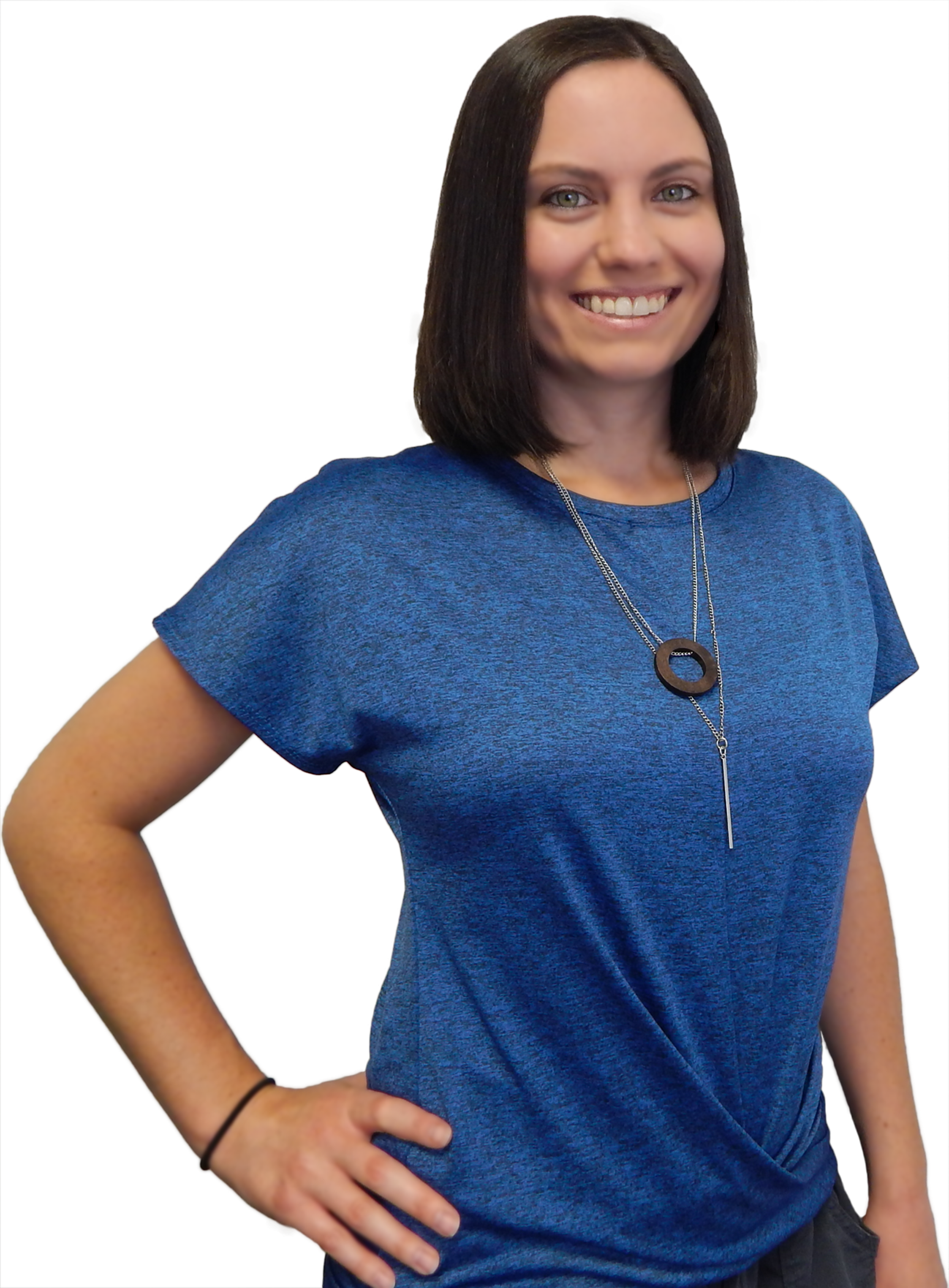 Nicole Cappellano
REALTOR
561-339-0449
Hi, I'm Nicole! I grew up in Jupiter, FL and after bouncing around FL for 5 years living in Ft. Myers, Orlando, and Gainesville, my husband and I moved to Ocala in 2015. We love calling Ocala home! We have a beautiful toddler and value family. As a family, we enjoy hiking with our 3 dogs, kayaking, and spending time with my horse!
I am a Physical Therapist Assistant as well as a Realtor. I started my career as a PTA in 2015 and we purchased our first house that fall. That is when my passion for real estate began! I will combine both my passion for helping people and caring customer service to find you the home you've been dreaming of!
I look forward to helping you find your new home! Contact me to begin your home buying journey!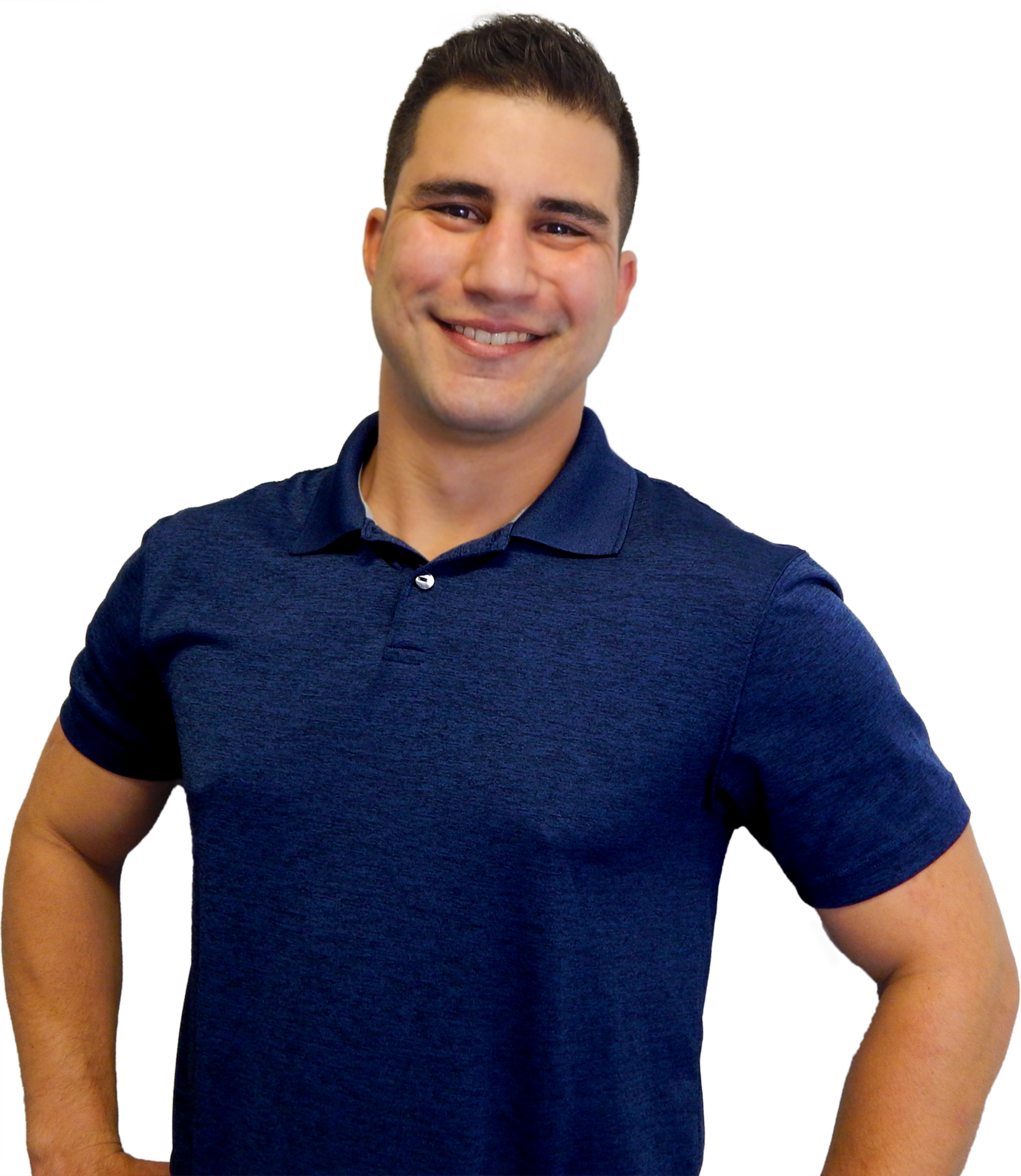 Joao Cappellano
REALTOR
561-385-4847
Hello! my name is Joao Cappellano. I grew up in Palm Beach County, FL and have lived in several areas in central and north central FL. My wife and I chose Marion County after I began a career in the fire service (Firefighter). We love to enjoy nature at its fullest here by taking our kayaks out to Rainbow River, Silver Springs State Park, amongst many more. We love to go to the amazing Greenway trail for biking, hiking, running, and even horseback riding. Ocala is the horse capital of the world, we both grew up with experience around horses and now live on a mini farm with our horses!
I joined the fire service because I enjoy helping people and it also taught me to be creative when it comes to solving problems. I will use these skills while helping you to purchase or list your property at a great value. I have a passion for investing in real estate and finding ways to add value to homes. I bring a lot of energy and enthusiasm to the real estate industry!
Let me help get you into your dream home or into your next investment property.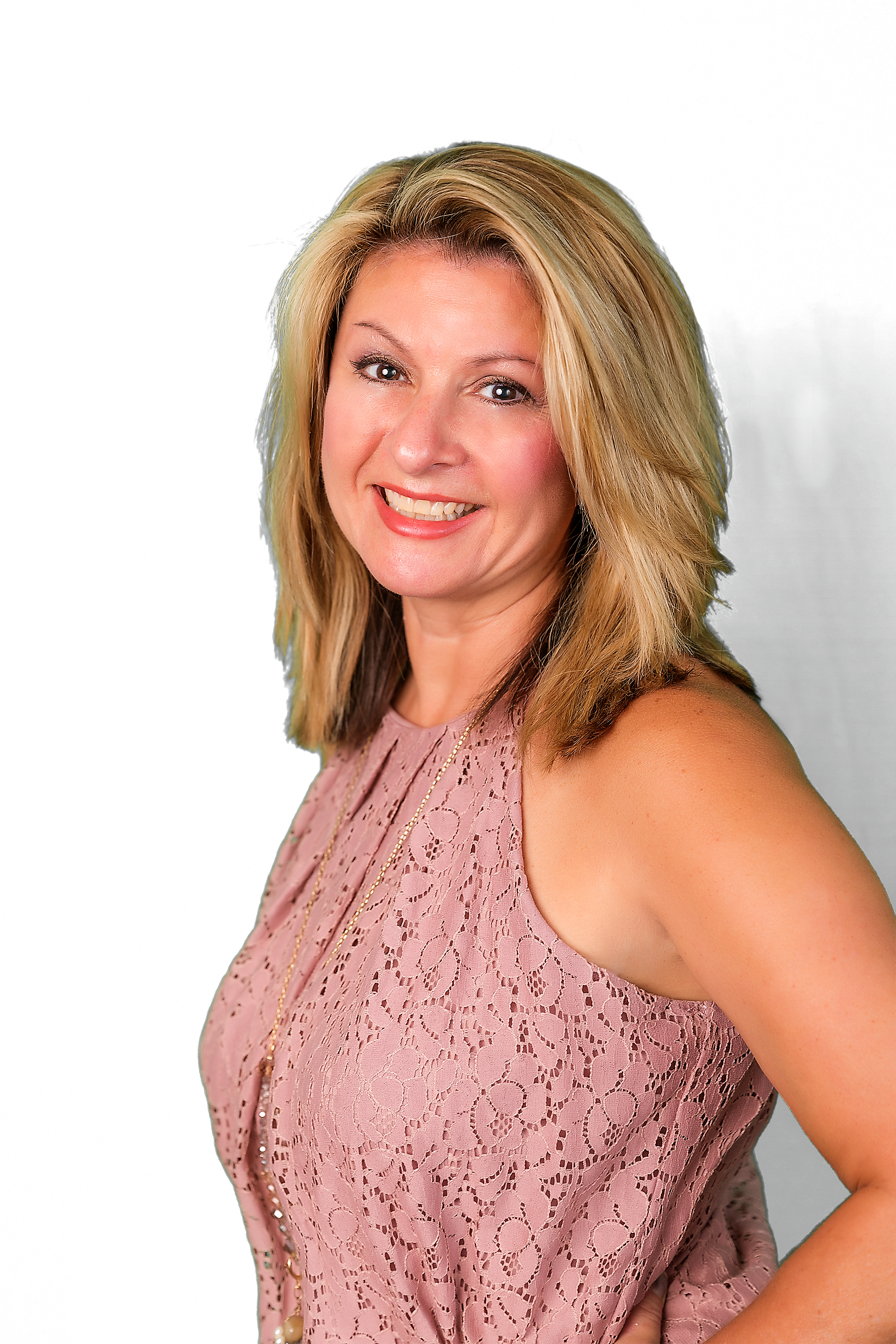 Erica Sauve
REALTOR
352-777-3262
Hello my name is Erica Sauve. I have been in Real Estate since 2012, starting in Georgia and I worked my way to Central Florida. This area is not only my home, but is my vacation home. When you live near the Gulf, and enjoy the fresh water springs of the Rainbow River, you learn how incredibly spoiled you are to assist Buyers and Sellers with this amazing area.
I enjoy kayaking, boating, fishing and tubing here in Marion county and have experience in several surrounding counties. Your expectations will be exceeded by my dedication.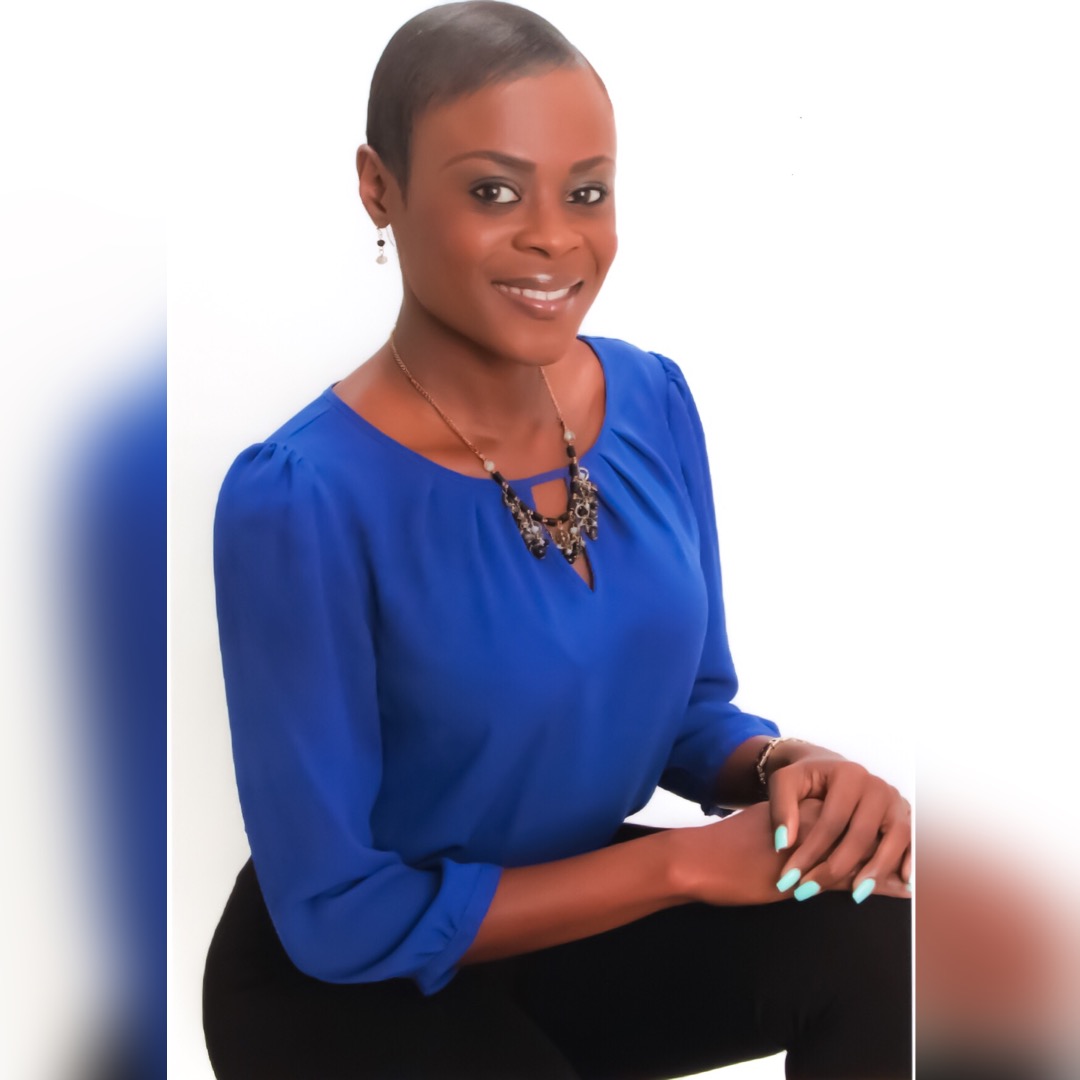 Charnie Monexe
REALTOR
954-901-0994
My name is Charnie Monexé. I was born in Haiti but call the United States of America home since 2004. I enjoyed living in St. Thomas, U.S. Virgin Islands for many years before moving to Florida. I have since lived in Fort Lauderdale, Orlando, and now Ocala is my home. I love it here!
I graduated with a Bachelor's degree in Business Administration with a Concentration in Accounting/Finance and worked in the field for over 10 years before getting my Real Estate license. I epitomize integrity, dependability, attention to detail and hard work. Beside spending time with my family and our beloved Buster, the dog and Liza, the cat, I devote my time to loving my neighbor as myself. I love serving and feeding the homeless population in my community, and I am dedicated to feeding the hungry in Haiti, especially the mentally ill population and those living in the secluded mountainous areas by providing cooked meals every month. My goal is, one day, to do it more often.
My love and passion for helping people combined with my drive and commitment to succeed makes me the perfect agent to help you sell or find your perfect home! Please contact me anytime without obligation. I am ready to go to work for you today!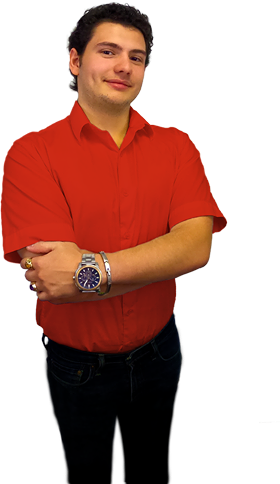 Alex Hernandez
REALTOR
786-587-6765
My name is Alex Hernandez. I was born and raised in Miami FL so I am bilingual in Spanish. I have been calling Ocala home since 2018 and it's where I have begun my real estate career. It became apparent to me that real estate would be a good fit for me having worked from the moment I arrived in Ocala in an apartment complex helping residents find their perfect apartment home that I would love to assist people in finding their forever home.
In my spare time I like to go kayaking down the rainbow river, going to the Ocala National Park and being engrossed in the natural beauty Ocala and Marion County has to offer to the people that call it home
The first thing that became apparent to me once I moved was the growth and development Ocala has been having and I'd be more than happy to show you all Ocala has to offer as a home and as a community.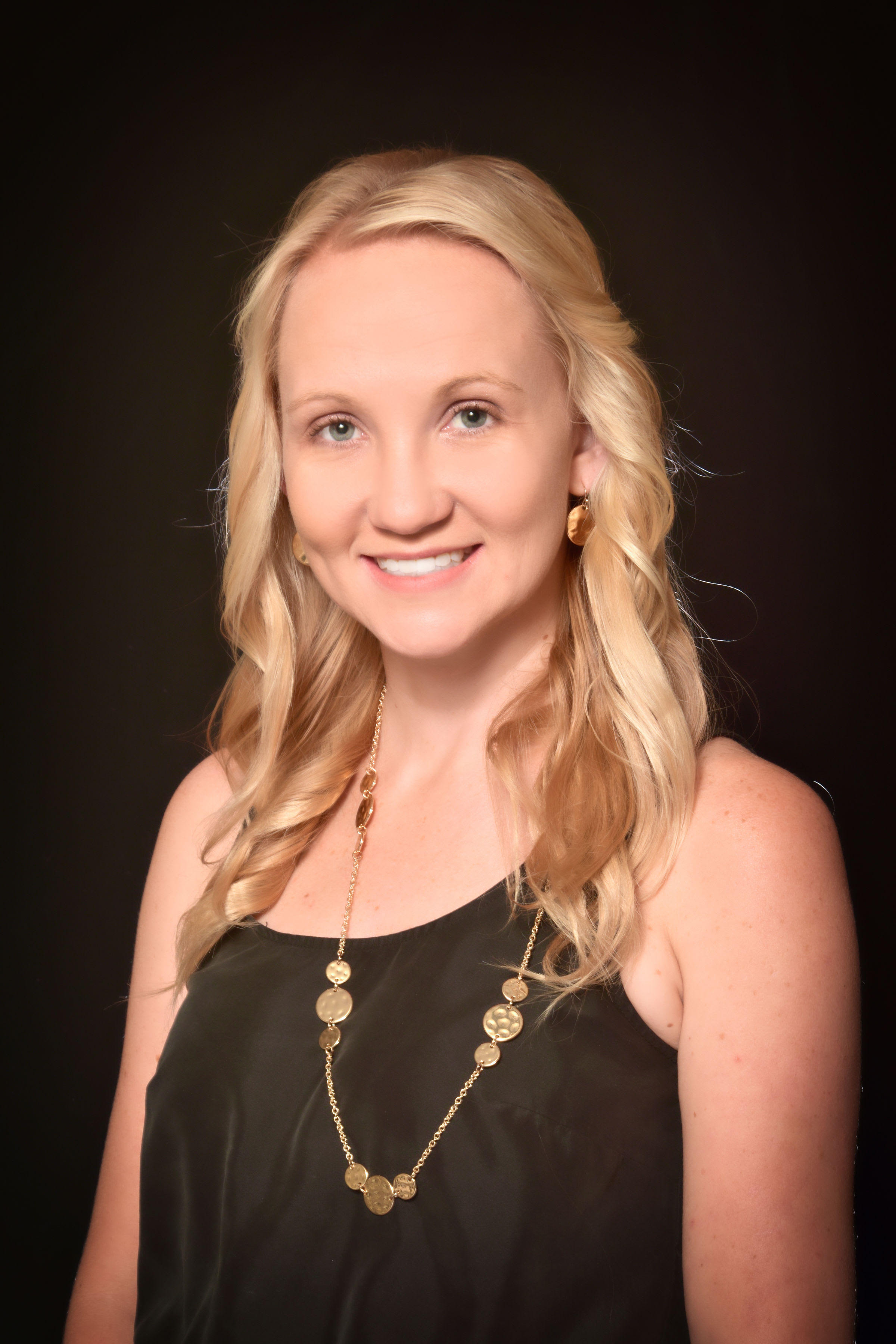 Stephanie Edwards
REALTOR
352-843-0615
stephedwardsrealtor@gmail.com